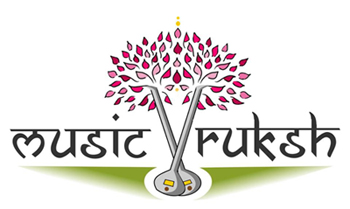 The cultivation of any art is a journey involving passion and hard work. One of the most important factors determining a person's ability to be a successful artist, or even a connoisseur, is how he or she gets introduced to the art form. The ability of the teacher or the guide to cultivate interest and passion for the art therefore plays a pivotal role.

Nithya fervently believes that appreciation and ability for music should be cultivated in everybody. Since music has enormous powers that can please the heart, heal the body and enrich the mind, it should be available to one and all. Indian classical music is unique, rich and complex. Understanding the structure and norm of Indian classical music goes a long way in helping develop its appreciation.

Through her initiative 'Music Vruksh' TM, Nithya aspires to create knowledge and appreciation of Indian Classical music in the young and old alike. 'Music Vruksh' TM is an umbrella of learning through which Nithya reaches people using two methods:

Workshops and Lecture/Concert Demonstrations
Teaching


Workshops and Lecture/Concert Demonstrations
Nithya enjoys educating people through music workshops and lecture demonstrations. She has successfully conducted workshops and concert demonstrations on Carnatic music, on treatment of common raagas in the two Indian Classical music systems and on music appreciation for children.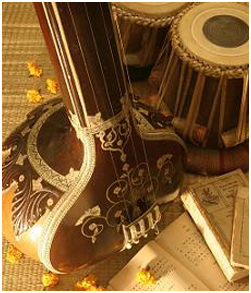 Contact Nithya for workshops and concert demonstrations on:
The Historical Evolution of Indian Classical Music – A Lecture Demonstration
Some Common Raags in Carnatic and Hindustani Music and Differences in their Treatment
The Healing Potential of Music; Indian Raagas and Emotions
Understanding Indian Classical Ragas using Film Songs
Nithya can be contacted for workshops on any other related topics also.
Contact Nithya for workshops
Teaching
Nithya is a passionate teacher. She takes lessons in both Carnatic and Hindustani Classical music for children, youngsters and adults who have an interest and desire to learn classical music. 'Music Vruksh'
TM
also helps people who want to learn by putting them in touch with gurus for tuitions.